Plumstead Christian School
Family Portal
Resources for PCS Students & Families
Spotlight On New Faculty/staff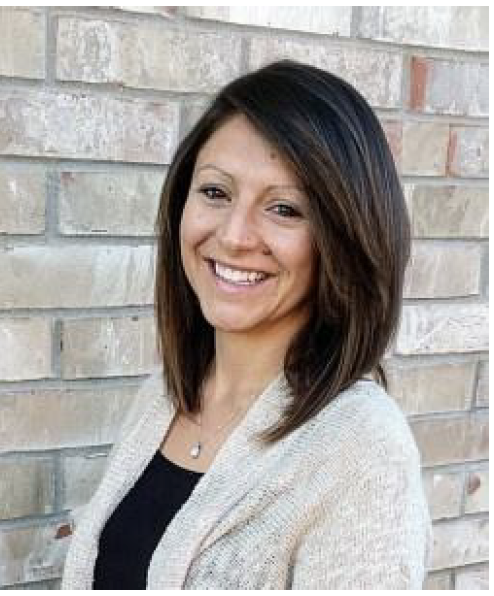 Kim earned her B.A. in Early Childhood Education from Cedarville University. She resides in Stewartville, NJ, and she attends Southridge Community Church in Clinton, NJ.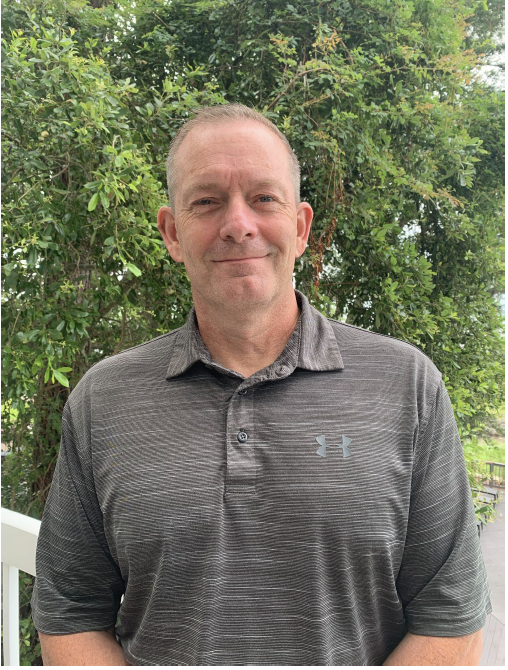 Wes is no stranger to Plumstead Christian School as he has been a PCS parent and coach for the last decade. Wes earned his B.S. in Bible and Secondary Education and his M.S. in Education from Cairn University.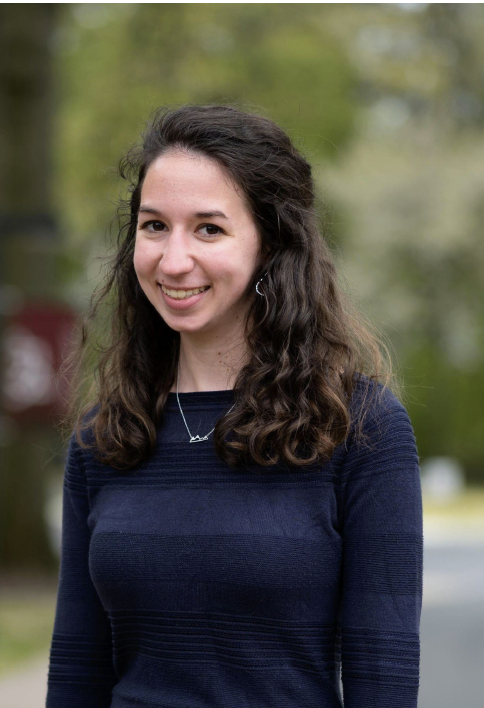 Aubrey is a recent graduate of Cairn University where she earned a B.S. in Secondary English Education. She currently resides in Langhorne, PA and she worships at Crossing Community Church in Newtown, PA.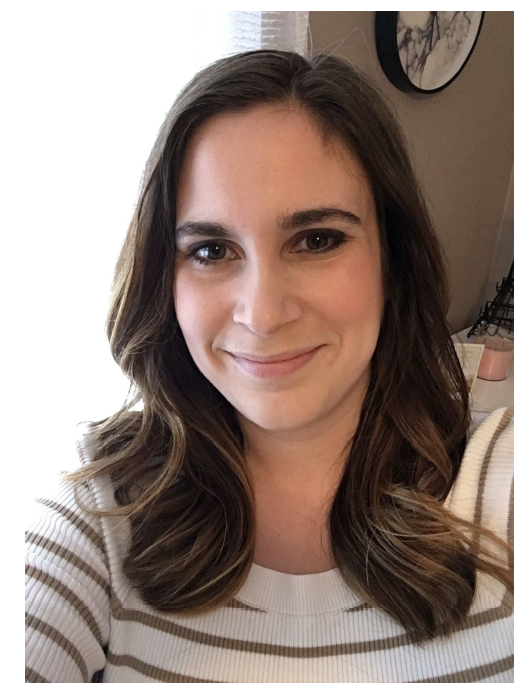 Sara has fifteen years of teaching experience from Christian and public schools in Texas, New York, and New Jersey. She earned her undergraduate degree from LeTourneau University in Elementary Education and her Masters in Literacy from Queens College in NYC.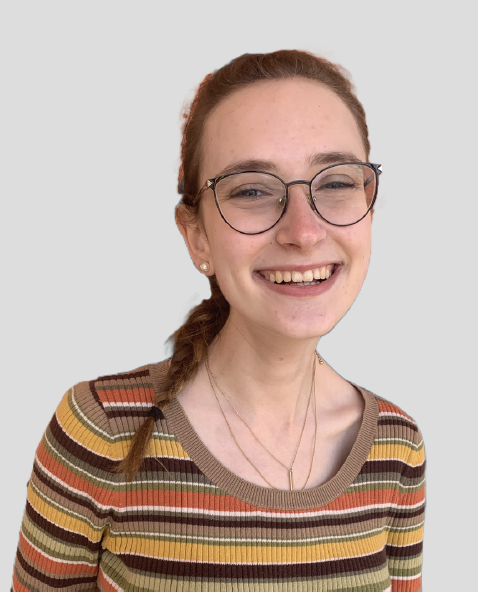 JJ is no stranger to PCS having served her student teaching in 4th grade and then becoming a long term substitute teacher for the spring of our 2022-2023 academic year. Ms. Keiser graduated from Liberty University where she was a Teacher of Promise scholarship recipient.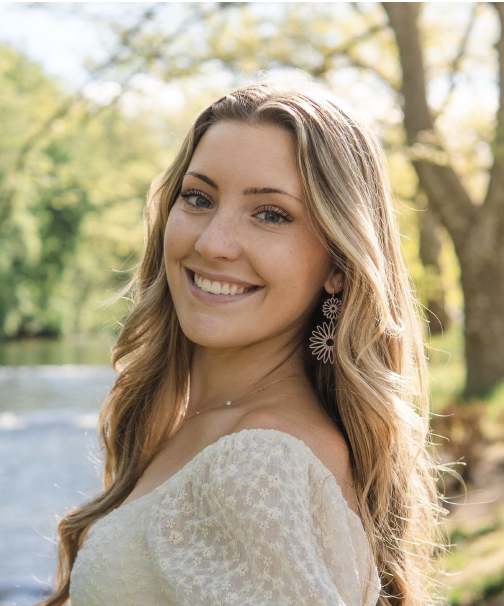 Deanna is a PCS Alumna and recent graduate of Messiah University where she earned a B.S. in education with a concentration on PreK through 4th grade. She resides in Doylestown and worships at Covenant Church.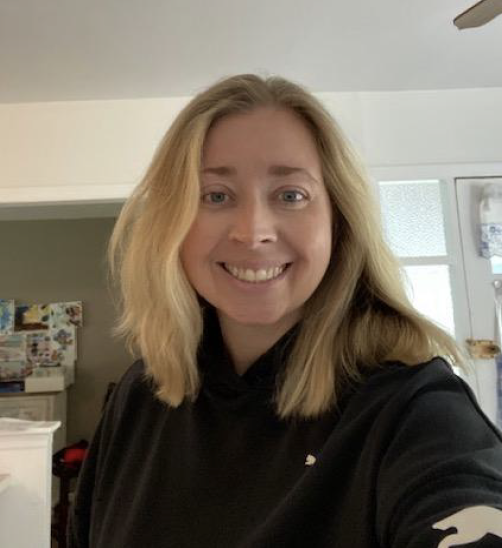 Sharon earned her B.A. in Elementary Education and Special Education from Temple University, with teaching experience from a variety of public and private settings. She resides in Doylestown with her husband Steve and their son who will be attending the LS this fall.