Athletics Update: The Varsity field hockey game scheduled for today (9/20) is cancelled.
Color Run Pre-registration has been extended to Monday, 9/25! Don't miss this fun family morning of Homecoming!

Today, 9/18, Middle School Boys' Soccer and Middle School Girls' Field Hockey games are cancelled. There will be no practice for these teams. All other athletic events are on as planned!

Note about MOD Pizza fundraiser tonight! MOD Pizza specializes in individual artisan-style pizzas, so be sure to order the right amount of pizza for your family!
Volunteers are needed for the Fall Golf Classic on Monday, Sept 25th! Contact
jjacobs@pcspa.org
for more information.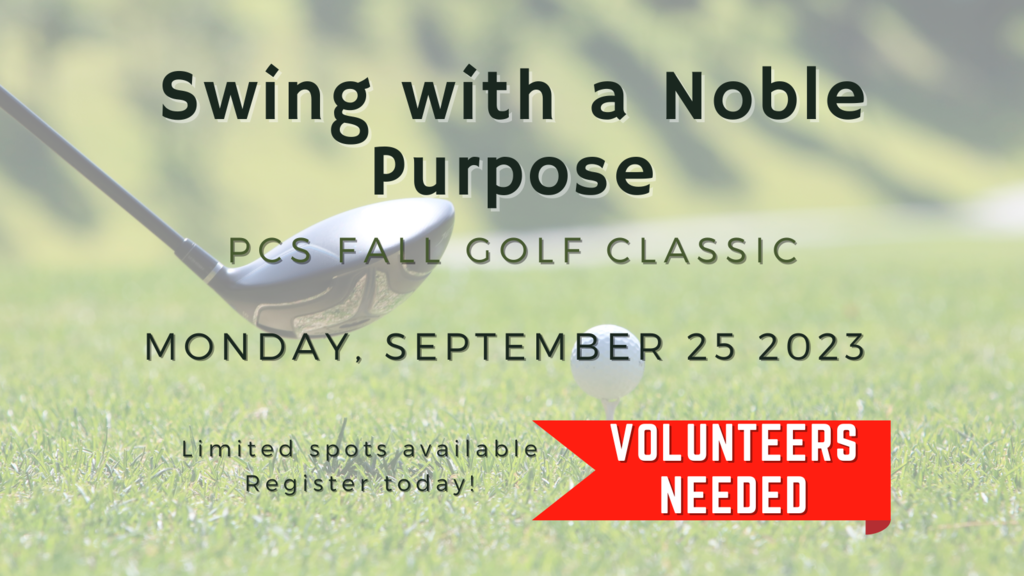 Come out to the Upper School and show your school spirit at Homecoming. Kids Korner will be open from 11:30-1:30 where kids ages 3-11 can purchase a wristband and enjoy crafts, lawn games, face painting, and a bounce house! A $15 wristband gives each child unlimited access to Kids Korner. Please note, this is not a drop-off event. Registration for Kids Korner will stay open through October 12.
https://students.arbitersports.com/programs/pcs-homecoming-2023-events-saturday-october-14-2023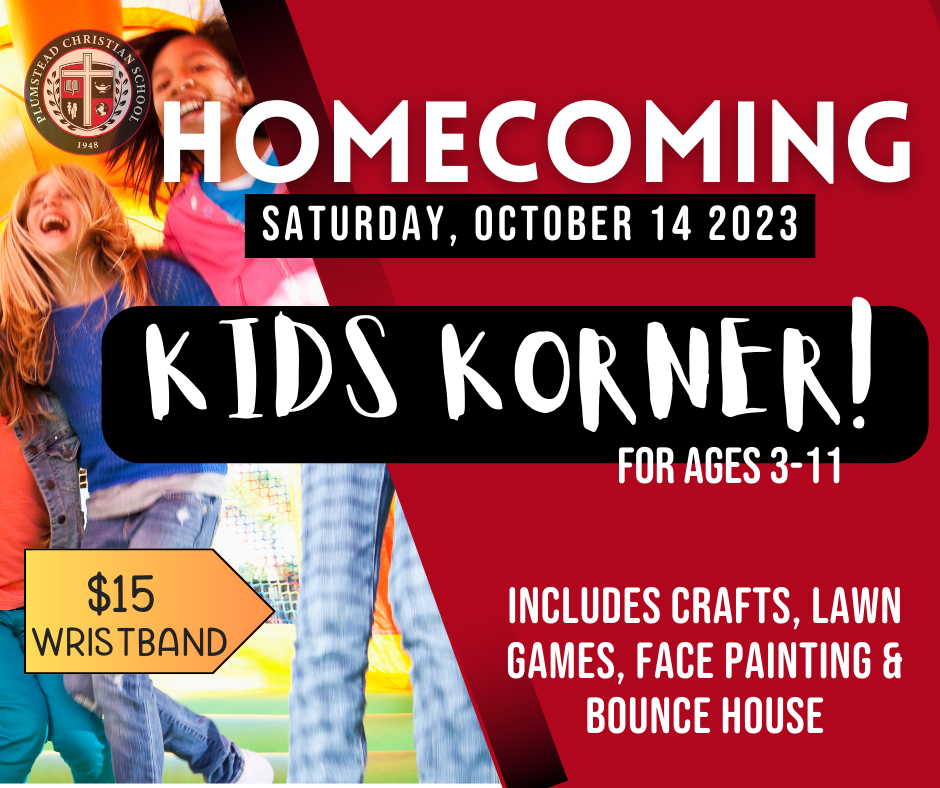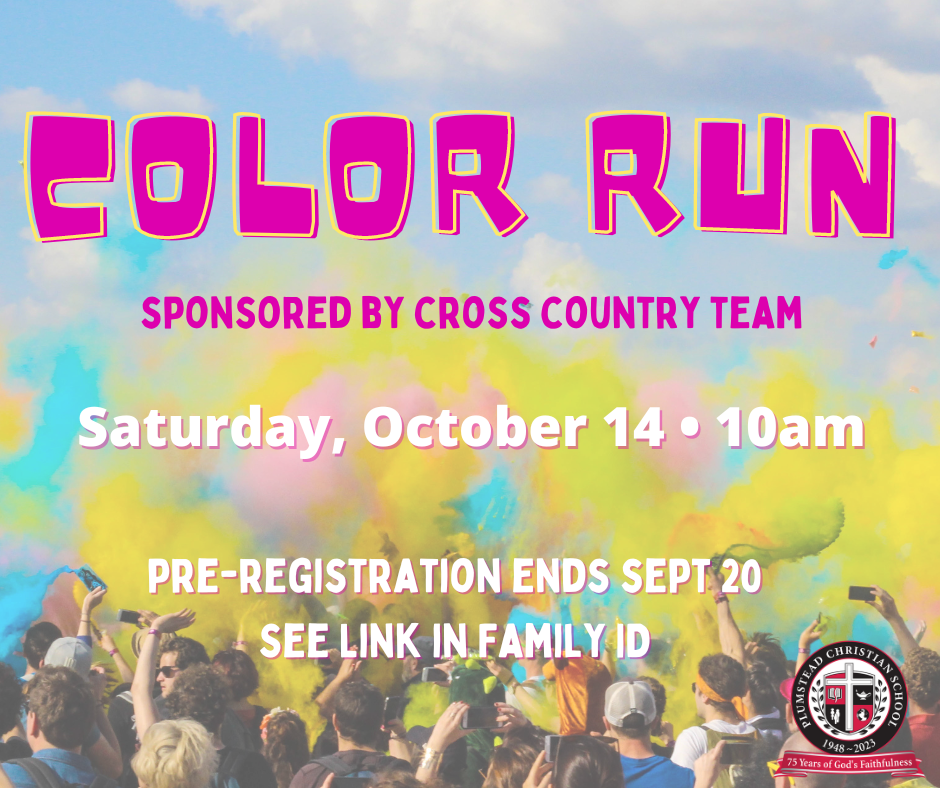 Jeans Day for MS/US students is on Wednesday, Sept 13! $1 for Jeans and $2 for Sweatpants will benefit the Seniors!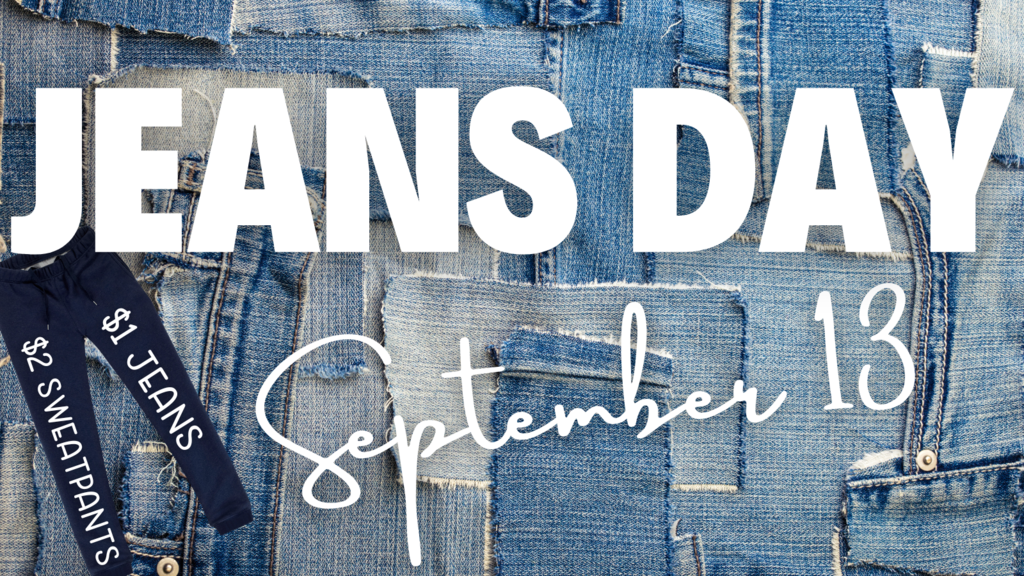 Thursday, Sept 14 will be a Dress Down Day for LS students to celebrate the many miracles that God provided for the Servin family beginning one year ago. Wear your "Servin Strong" t-shirt (or a blue shirt) to remember God's faithfulness!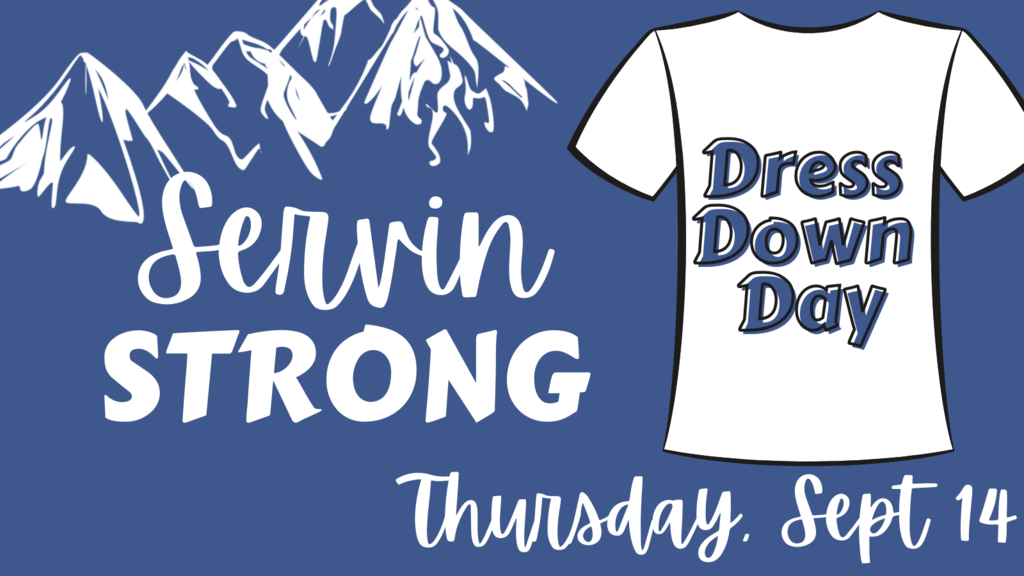 Pizza sales start tomorrow at the MS/US! Cheese pizza can be purchased before school for $2/slice. Pizza will be for sale every Monday and Friday!
Pizza Night! Grab some dinner at MOD Pizza in Warrington on Thursday, Sept 14 to support PCS Home and School Partnership!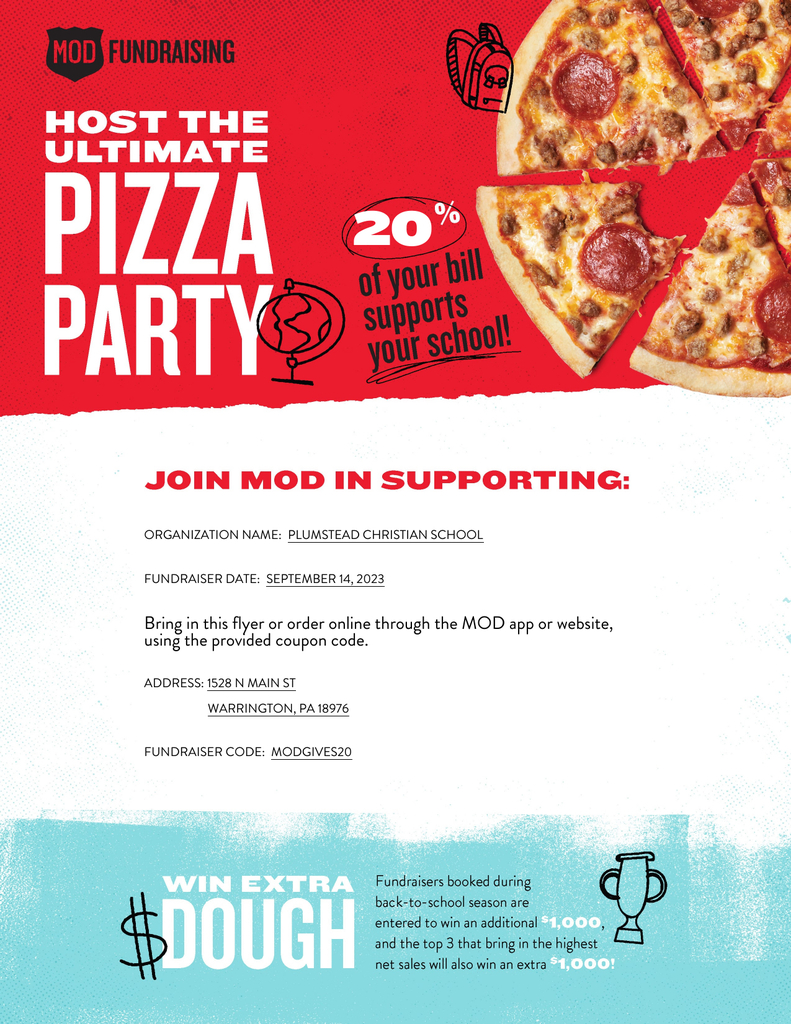 Back to School Night for Middle and Upper School families is Tuesday, September 19th at 6:30 pm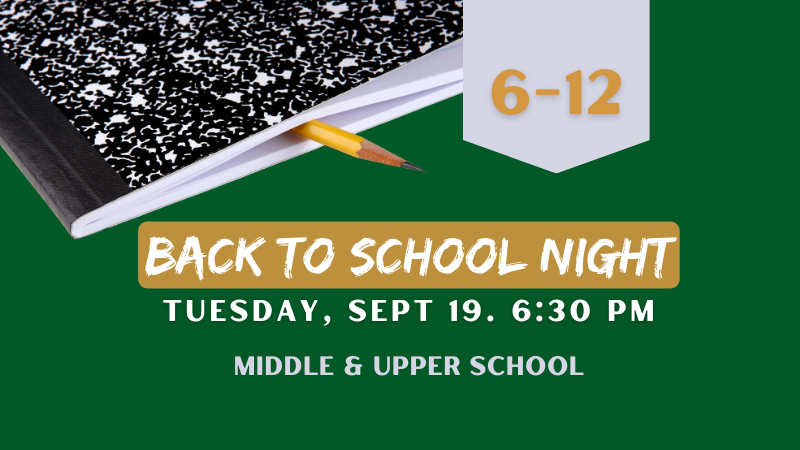 Back to School Night will be Tuesday, Sept 12 at 7pm at the Lower School. There will be multiple sessions for families with multiple children. There is a meeting prior to BTS night at 6pm for families of 4th or 5th grade students who are interested in joining the band program. Please note: NO childcare will be provided.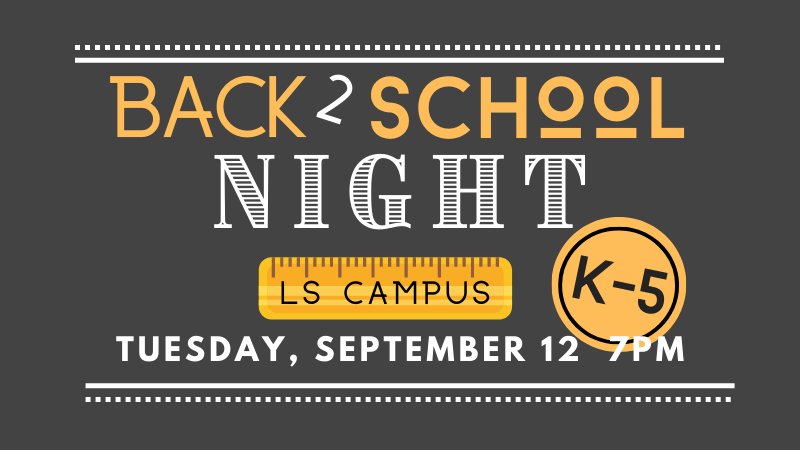 As the 23-24 school year approaches, we are looking for some substitute nurses that would be willing to fill in throughout the school year at our lower and MS/US campuses. If you're interested in learning more about how our school nurses serve at PCS, please reach out to our upper school principal Shannon Nusser at
snusser@plumsteadchristian.org
for more information.
At PCS we partner with our parents. Our goal at PCS is to build on the great work you are doing at home with your children. As such, we will share resources to aid in viewing the world through a biblical lens. With technology demands at an all time high, it's even more important than ever to be training our students on practicing self-control and managing technology well on their own.
https://www.focusonthefamily.com/parenting/train-your-kids-to-manage-technology-wisely/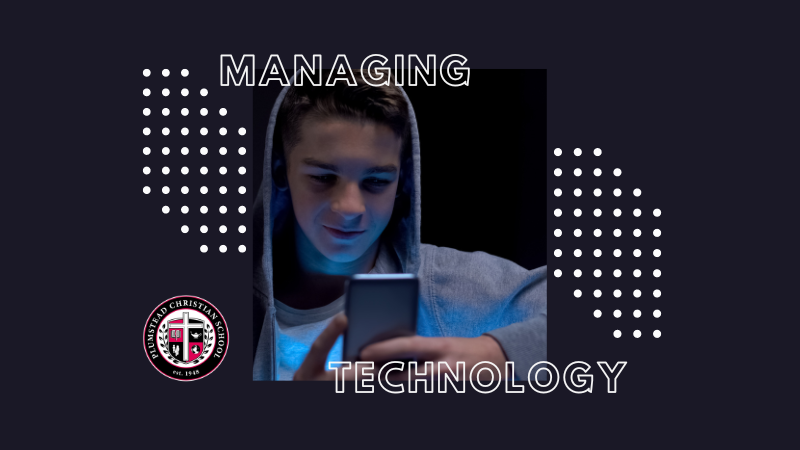 If you're looking for everything "back to school" related, the best place to go is to our website
https://www.pcsfamily.org/page/back-to-school-information
. There you will find all information regarding supply lists, calendar overviews, back to school forms and agreements, hot lunch registration, family handbook, dress code and so much more! Make sure to bookmark
https://www.pcsfamily.org/
as well as this is going to be your go-to throughout the school year!
EARLY BIRD DISCOUNT ENDS THIS FRIDAY 8/18!! Don't forget to sign your student up for the Middle School Kickoff. Go to
https://www.familyid.com/
to register.
EARLY BIRD DISCOUNT ENDS THIS FRIDAY 8/18!! Don't forget to sign your student up for the Upper School Advance. Go to
https://www.familyid.com/
to register.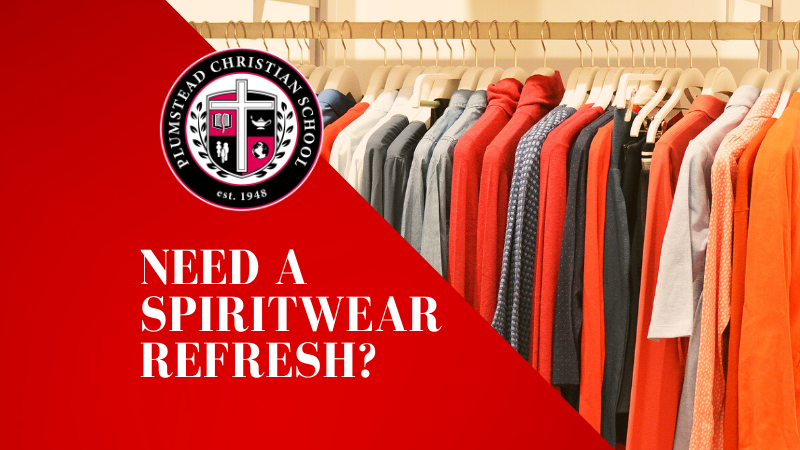 Time is running out!! Preseason for soccer and field hockey starts Monday, August 14th! Make sure your MS/US student(s) are registered at
https://account.familyid.com/
. Per PIAA rules, your child will not be able to practice until their physical is uploaded. Please reach out to Tim Drake at
tdrake@plumsteadchristian.org
with any questions!