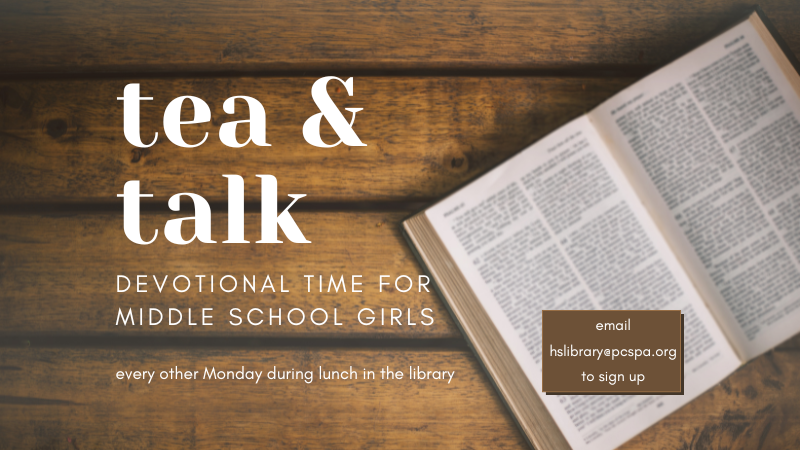 The Back-to-School Picnic was a blast! We look forward to this event that kicks off our school year and is a chance for new families to get plugged into the PCS community.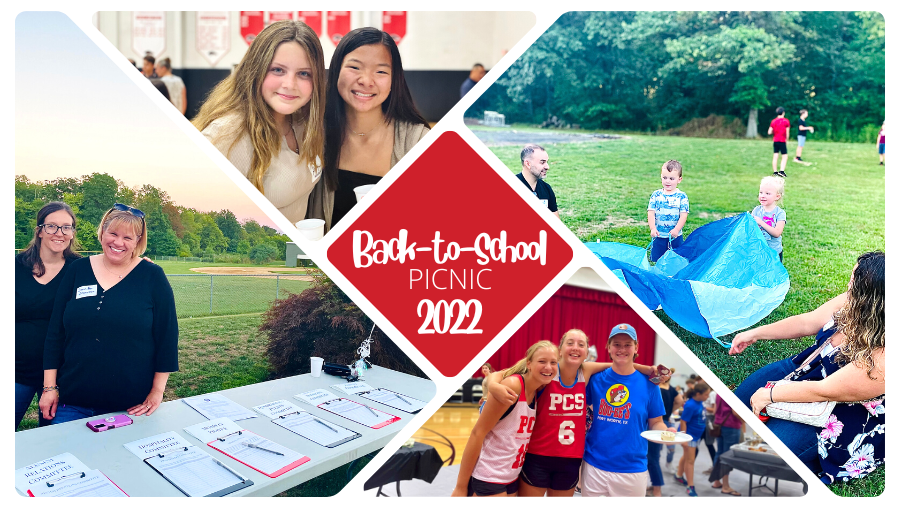 These adorable 1st grade students worked hard on their popsicle stick families in Social Studies! We love to get a glimpse into our classrooms to share how our students are actively engaged everyday!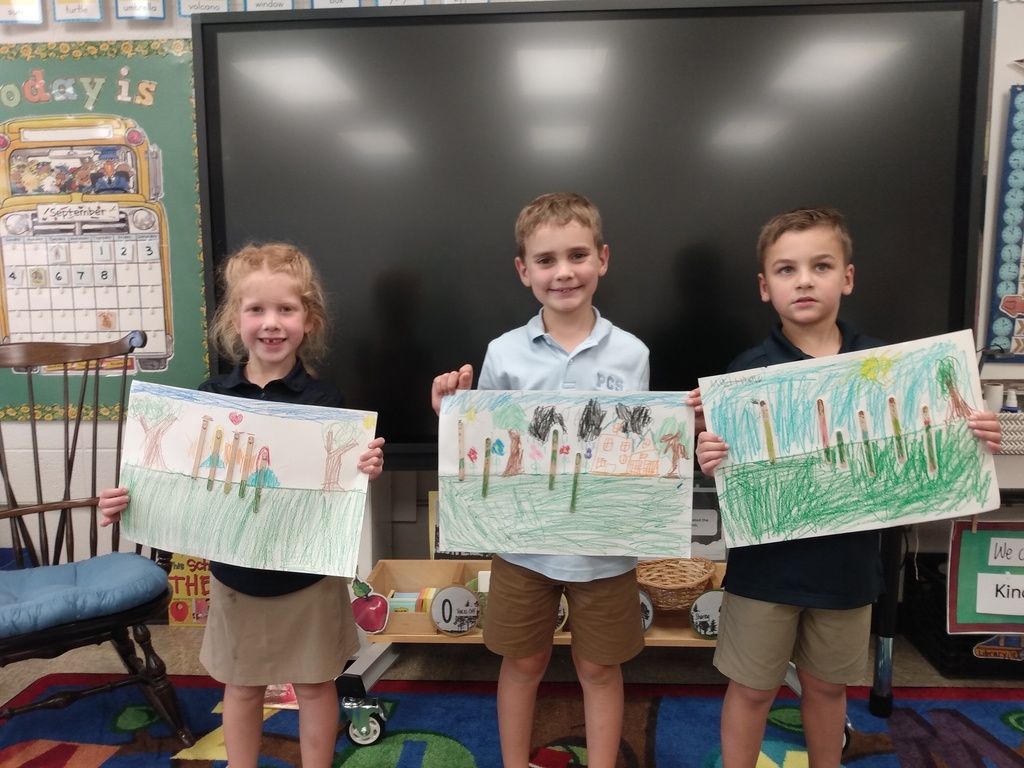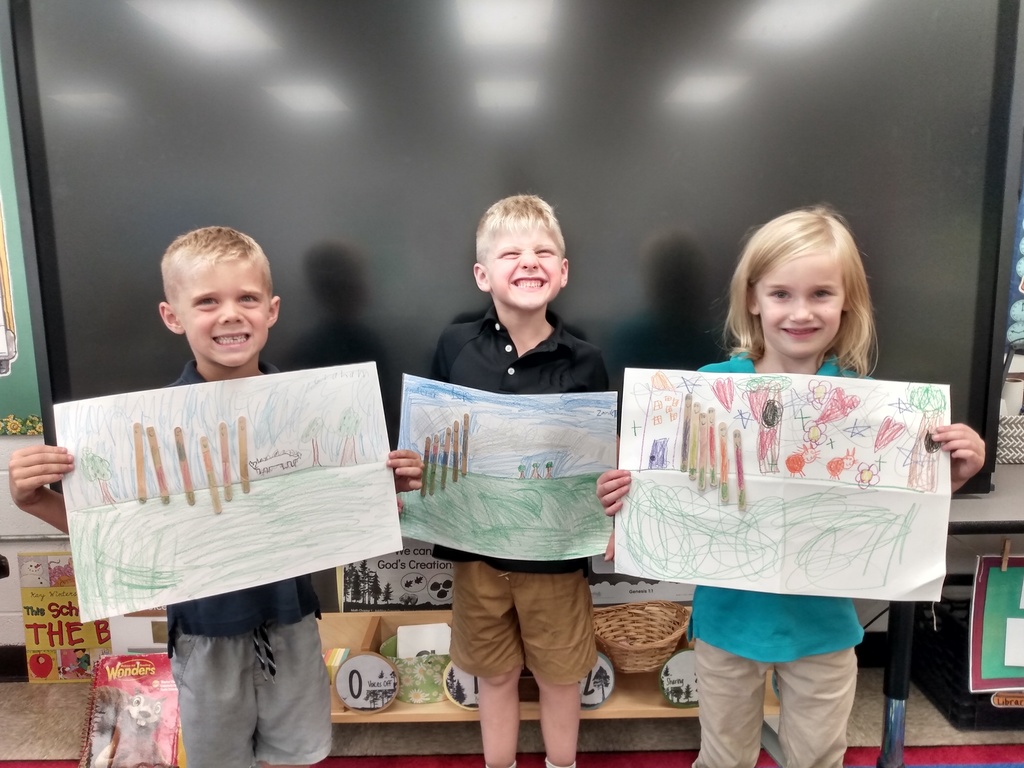 Parents, join us for a fun day on the golf course! We are looking for volunteers to help with registration and run contests out on the golf course. This is a great way to get to know other PCS parents! All are welcome. Email
jjacobs@plumsteadchristian.org
to sign up!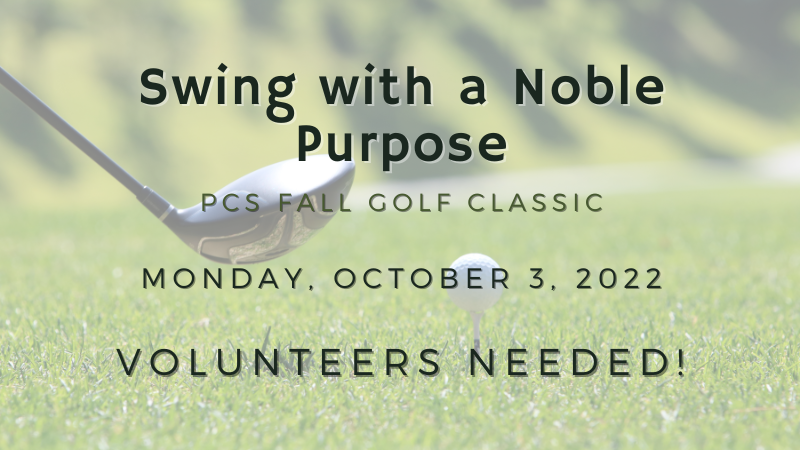 PCS families, we look forward to seeing you at the Back-to-School Picnic taking place at the Middle/Upper School at 6pm on Thursday, 9/8! We are in need of a few parent volunteers for the check-in tables - if you would like to serve in this way at the beginning of the picnic, email
jjacobs@plumsteadchristian.org
! See you there!
Here's a friendly reminder that the LS office cannot take any transportation changes after after 2pm (11am for half days). Please be mindful of the busy office and staff to ensure all children get home safely!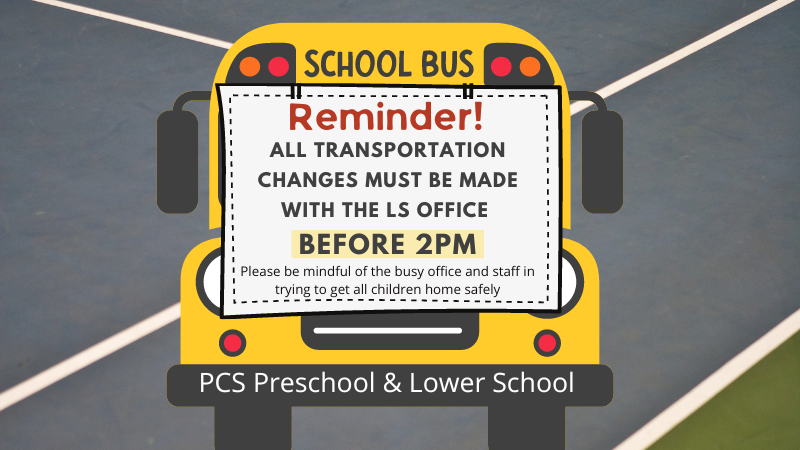 Reminder! It's PCS Picture Day today!
Don't forget! The Back to School Picnic is Thursday, Sept 8 at 6pm! Bring a lawn chair and a dish to share! More details at pcsfamily.org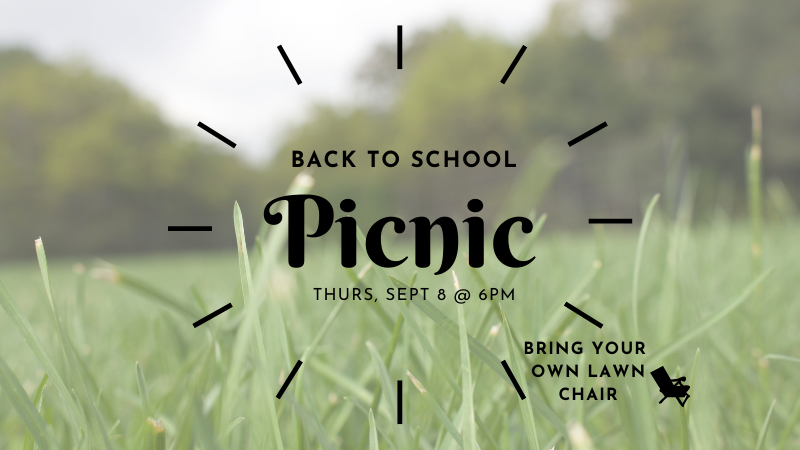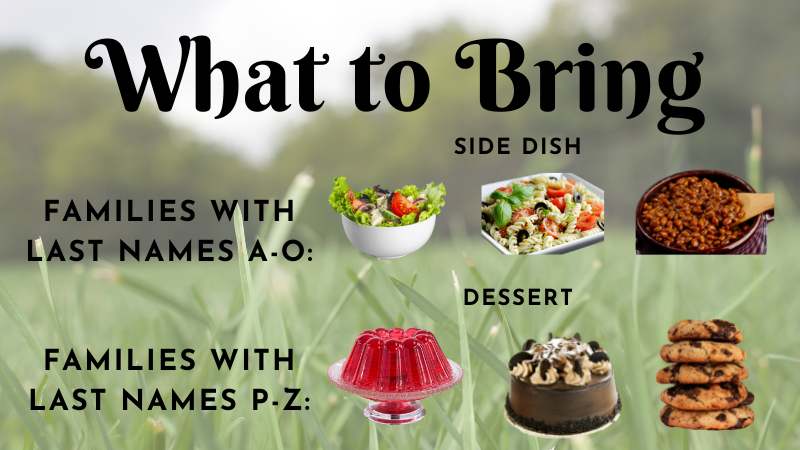 Steve Haines, PCS Class of 1983, stopped by with a copy of his second Leadership book, Lessons in Leadership: An Art in the Making, hot off the press. Pat Fitzpatrick, Head of School, served as the editor for this book and wrote the foreword to Steve's book. Copies may be purchased on Amazon.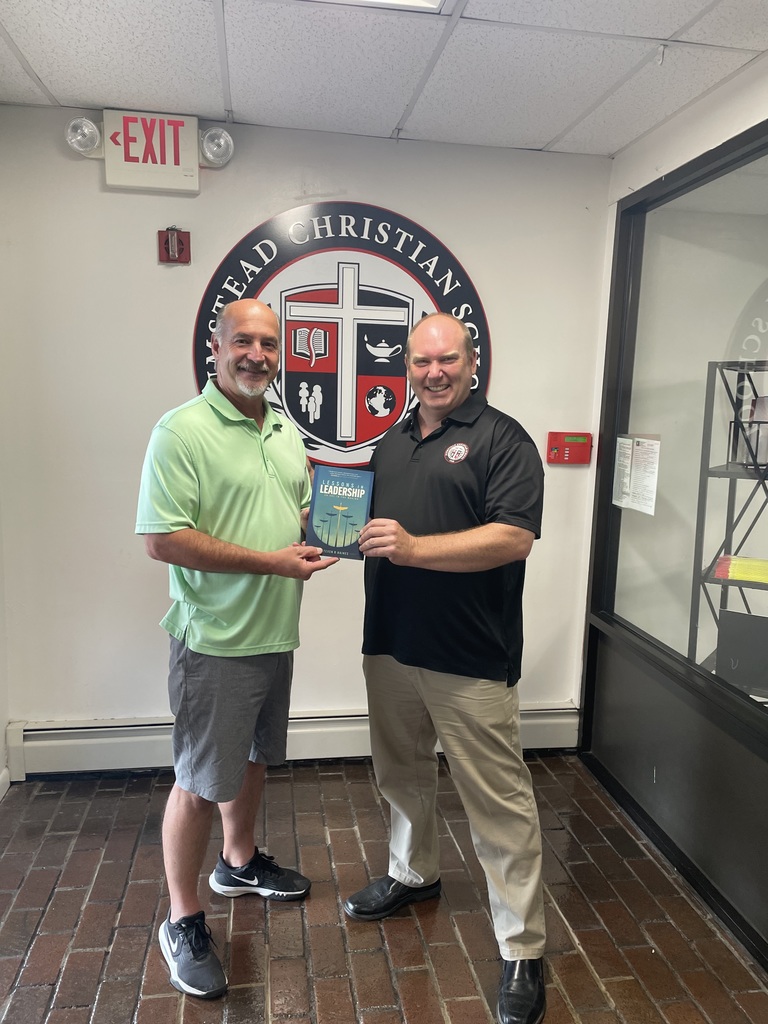 The PCS faculty and staff benefited greatly from some intense safety and security training during the week of orientation. The training was presented by Special Agent, George J. Husk of the FBI. Joining Agent Husk in the active shooter training and stop-the-bleed training were two officers - one from Homeland Security and one a Federal Air Marshal. Safety of your children remains of highest priority.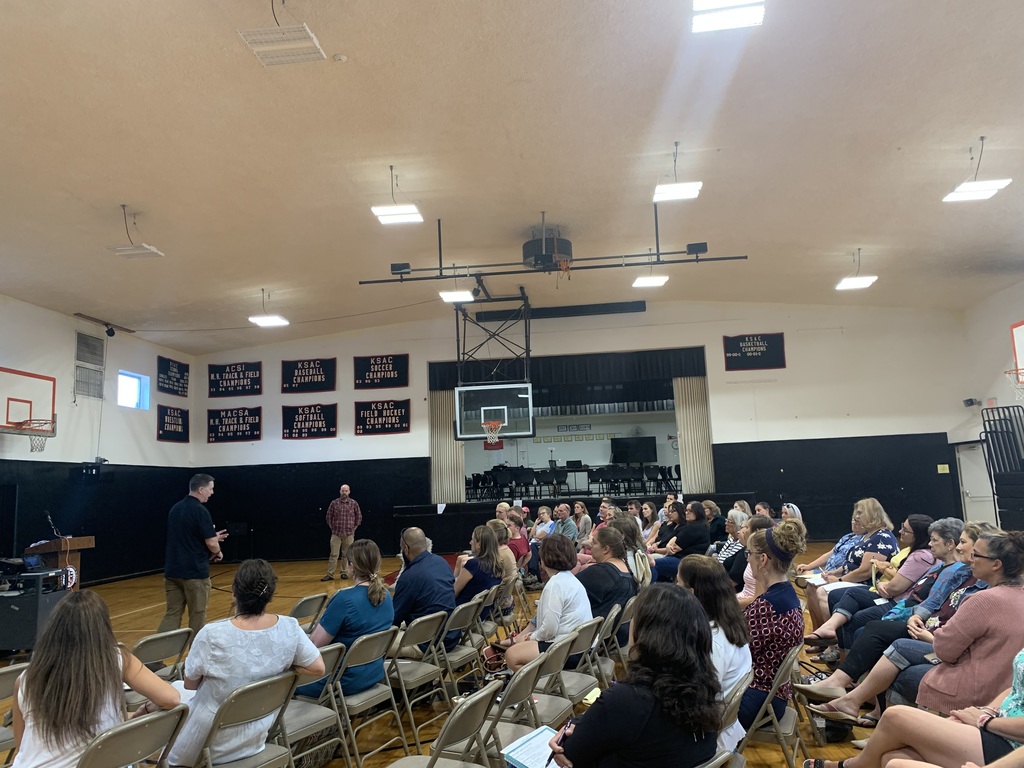 Our local police were on-site today to make sure we are off to a safe start for the 2022-23 school year. Thank you New Britain Township Police Department for coming through our Lower School, and Plumstead Township Police Department for checking in on our Middle/Upper School!
Save the Date! Homecoming 2022 is scheduled for Saturday, October 15 at the Upper Campus. All families are invited! Come support the PCS Panthers and participate in fun activities for all ages!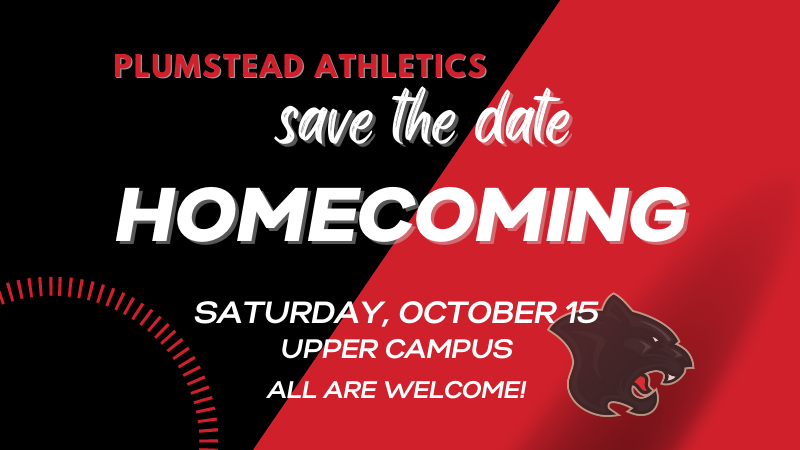 URGENT NEED! There is an immediate opening for a van driver to join the transportation team starting Tuesday, August 30th. Please contact Brian Shiel (
bshiel@pcspa.org
) with any interest or leads ASAP.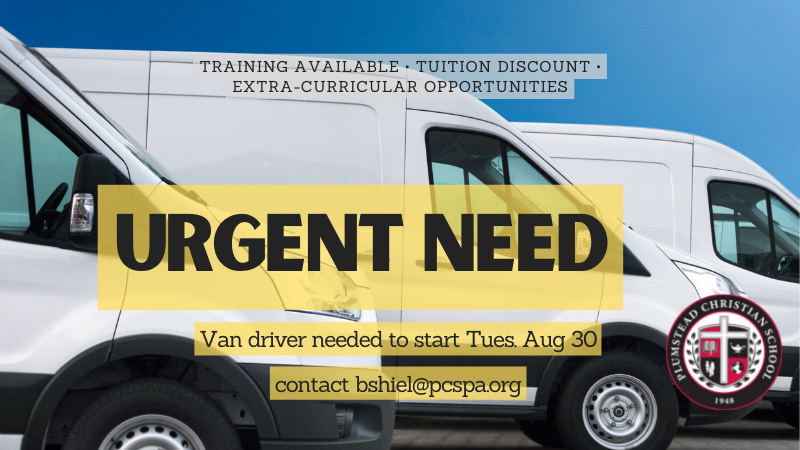 Middle School sports start on September 6! Contact Mr. Tim Drake for more info or to sign up!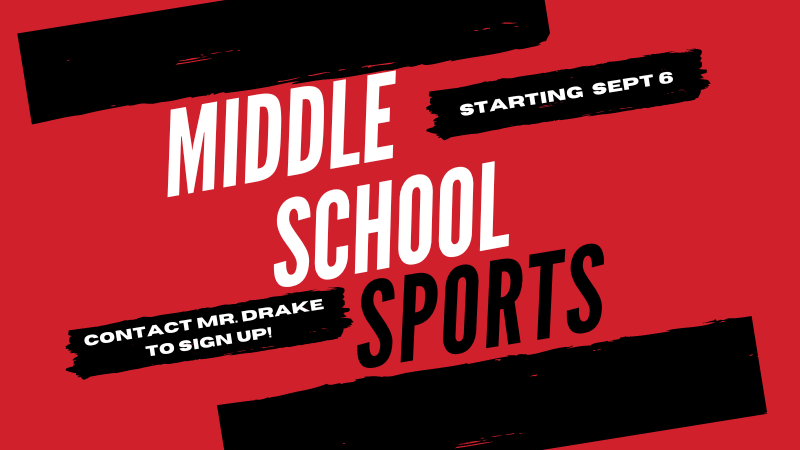 First Day of Preschool! Wednesday, August 31 Parent coffee at LS starting at 8:30am
First Day of School for K-12 students! Tuesday, August 30 Parent coffee for LS Parents after drop off. (MS/US parent coffee will be later in September)
There are still a couple of PAID coaching positions to fill! An athletic trainer/nurse is also needed for the fall season. Contact
tdrake@pcspa.org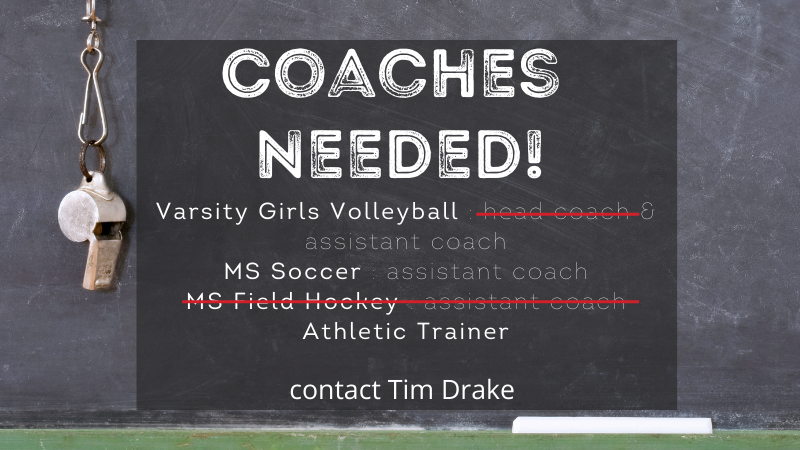 New Student & Parent Orientation Monday August 29 Middle/Upper School @ 10am Lower School @ 12:15 pm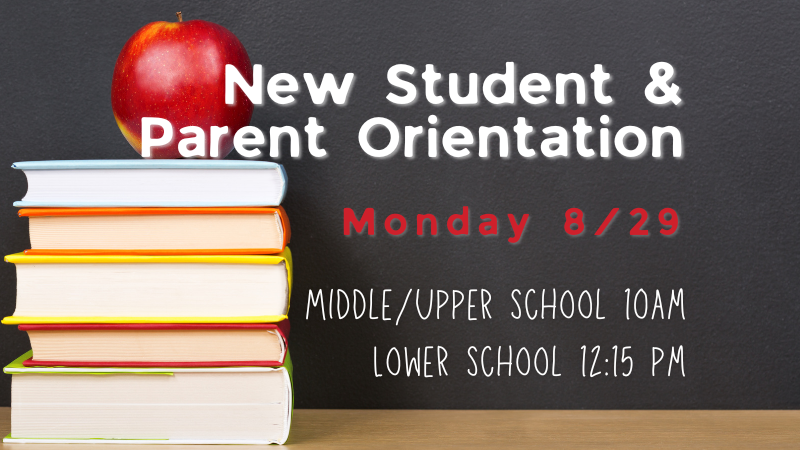 Supply Drop off next Monday, August 29, 1:00-3:00pm Lockers are open at the Middle/Upper School Meet the teachers and drop off supplies at the Lower School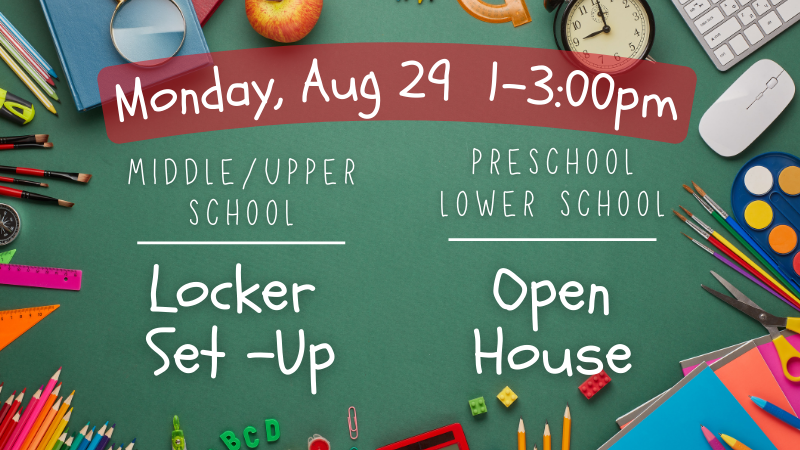 At the Lower School, 1st - 5th grade students are required to be in dress code. Visit Land's End and enter school code 900080631. Feel free to visit the Swap Shop at the Lower School for gently used items available to you! Lower School Dress Code:
https://5il.co/1fy30