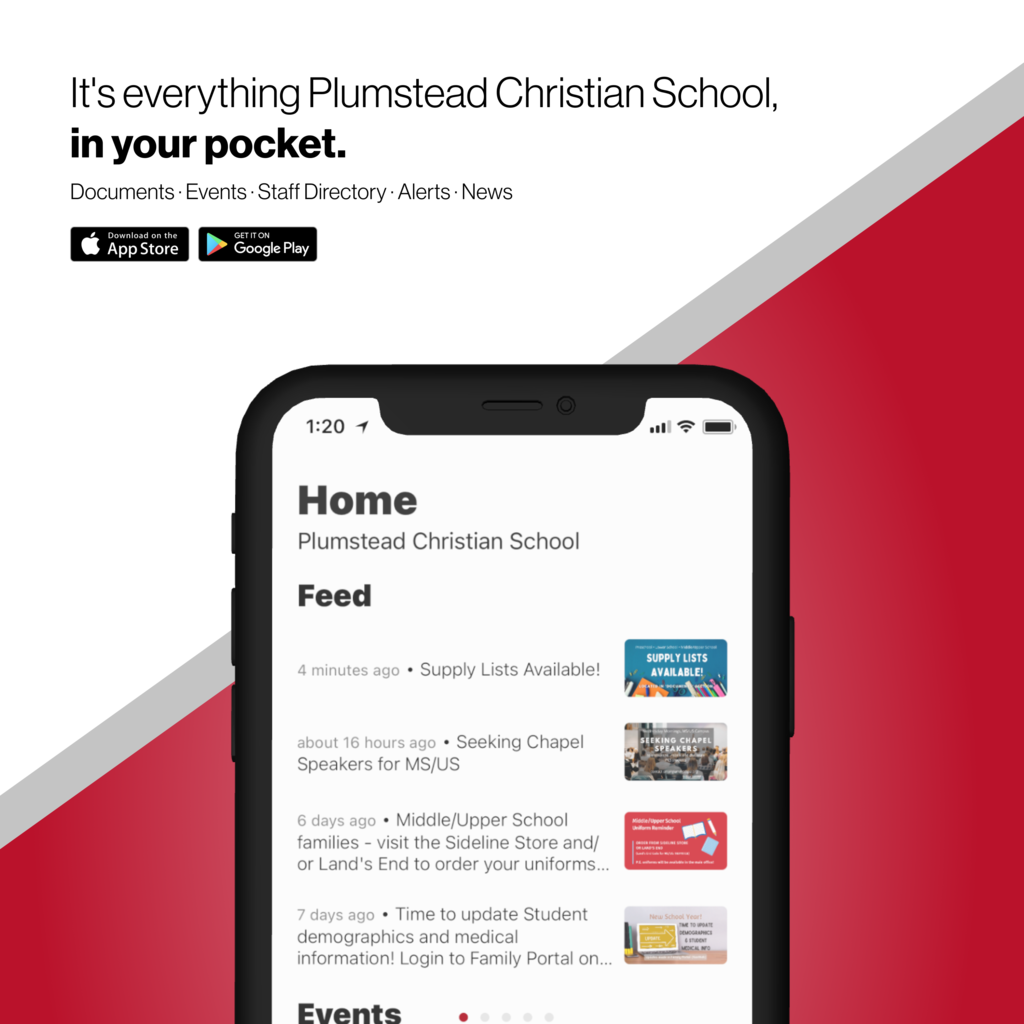 Time to update Student demographics and medical information! Login to Family Portal on RenWeb to check that all information is accurate and up-to-date.
Lower School Theme 2022-2023 Mark 12:30 Love the Lord your God with all your heart, all your soul, all your mind and all your strength.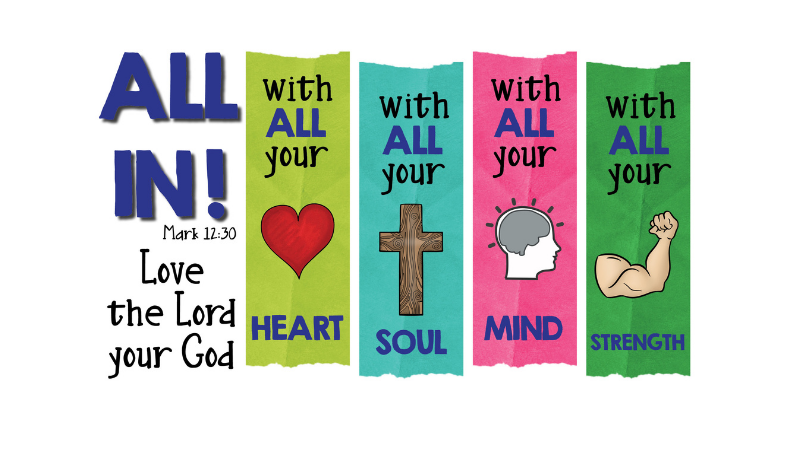 Although Plumstead Christian School Kindergarten - 12th grade begins on 8/30, the FIRST DAY OF PRESCHOOL will be on WEDNESDAY, 8/31! We can't wait to meet you!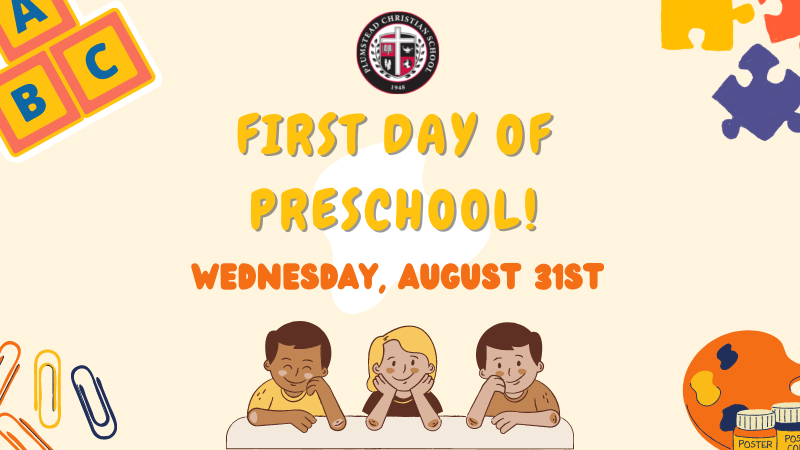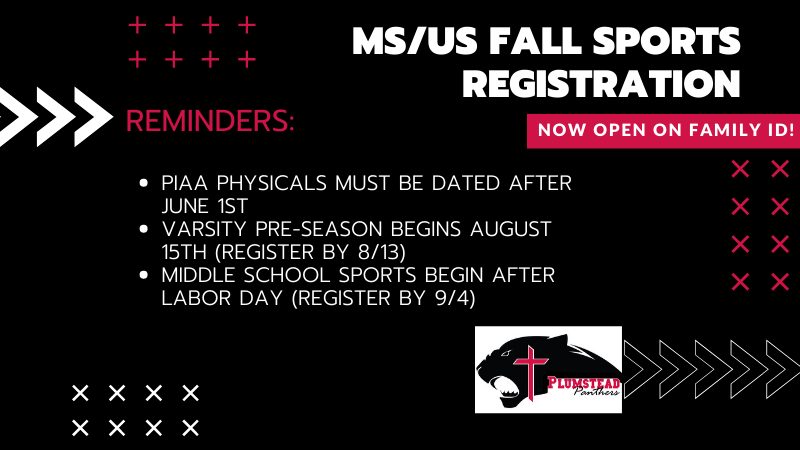 For students entering 1st-5th grades, be sure to check out summer assignments in the Family Portal, or in your email! Keep those math and reading skills sharp while you soak in the sun and enjoy summertime!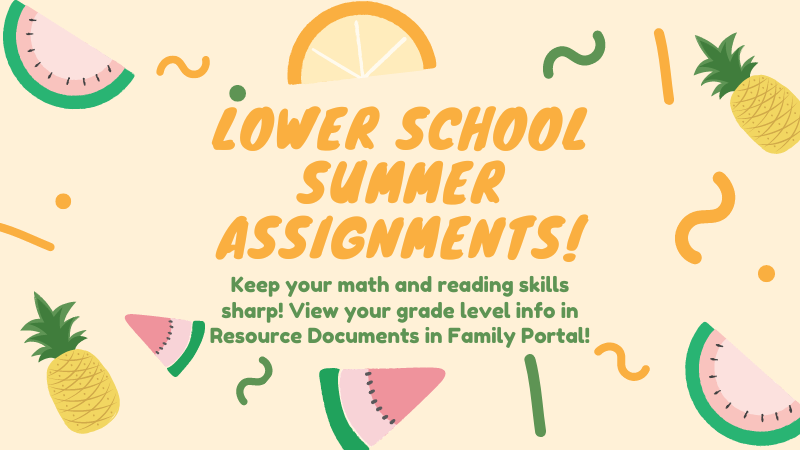 For students entering 6th - 12th grades, check the link in your email for summer assignments! ALL students should complete Math and English assignments, and depending on your schedule you may have a few additional assignments to complete! Contact the main office at 215-766-8073 if you want to confirm your class selections and/or summer assignment requirements.